Beaulieu Sur Mer
During antiquity, this small Mediterranean seaport was a Greek settlement known as Anao. It was later occupied by the Romans. In the 3rd century, war left the village in ruins. It was soon resettled and a monastery was built that lasted until the 6th century when it was destroyed by the Lombards.
The residents of the village fled to the safety of the surrounding hills at Montolivo (today Plateau Saint-Michel). They began to return to live by the seaside in the 13th century (see also the history of nearby Villefranche-sur-Mer.)
Toward the end of the 19th century, as the Côte d'Azur developed into a world destination for the wealthy, Beaulieu-sur-Mer became a favorite residence for European royalty and rich Americans such as Isaac Singer, founder of the sewing machine company, and James Gordon Bennett, Jr., publisher of the New York Herald.
Beaulieu-sur-Mer was established as a self-standing commune in 1891. It is the smallest commune, covering 92 hectares (230 acres), in the department of the Alpes-Maritimes. A large yacht harbor takes up .
The Villa Kerylos is a stunning structure on a low rocky promentory by the sea. It was built at the beginning of the 20th century by the archeologist Théodore Reinach and is in the style of an ancient Greek villa at the time of Pericles. The Villa was bequeathed to the Institute of France in 1928. It is currently classified as a historical monument.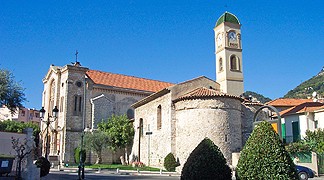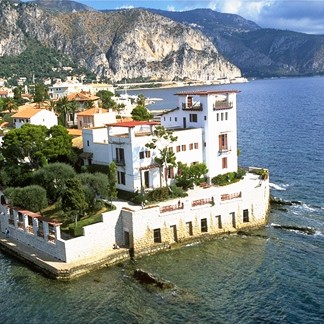 Contact us for more information
2 et 4 Boulevard Maurice Maeterlinck
06300 Nice
04.92.00.82.82